Carpet Cleaning Panorama City
Call Us Now 818-661-1616
Welcome to our company Carpet Cleaning Panorama City
Prized Persian carpets are a huge investment and this is why you should entrust their maintenance only to our carpet cleaning services in California. We know how to treat such fine works of art - with respect and gentleness!
Address: Plummer St
Panorama City, California
Zip code: 91402
Phone: +1-818-661-1616
Hours of Operation:

We accept Cash, credit card, etc.
Excellent sofa cleaners and experienced tile cleaning professionals! Our company provides full carpet cleaning services and promises immediate response to emergencies.
There is more then one carpet cleaning companies in the area of Panorama City but if you are looking for the best there is only one and that is us at Carpet Cleaning Panorama City. We are a trustworthy company that offers carpet cleaning among other services like air duct cleaning all at an affordable price. We do residential carpet cleaning as well as commercial carpet cleaning. We would love the opportunity to show you what we can do for you.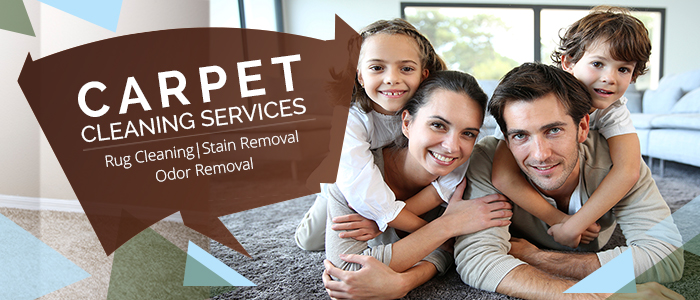 Panorama City is a district that is located in Los Angeles in the San Fernando Valley. There are about 65,000 people who call Panorama City home. There is a big recreation center in this city called the Panorama Recreation Center. It includes a Los Angeles Police Department Drop in facility. Our Panorama City Carpet Cleaning is honored to be the carpet cleaning company that these people call for all of their carpet cleaning services.
Residential Carpet Cleaning
Do you have carpets in your house? Do they get a lot of traffic? Do you have children or pets that tend to play havoc on a carpet? Are you wondering how you are ever going to get them clean or find the time to. There are no more worries if you call us at Panorama Carpet Cleaning and ask about our residential carpet cleaning. Our group is full of professionals that are well trained at cleaning carpets. We know what chemicals to use and how best to clean every carpet that you ask us to. We can also do these services that are listed below as part of our residential carpet cleaning service.
* Carpet cleaning
* Rug cleaning
* Curtains cleaning
* Upholstery cleaning
* Oriental rugs cleaning
* Stain removal
* Mattress cleaning
* Sofa cleaning
* Odor removal
* Furniture cleaning
Commercial Carpet Cleaning
Now that we have your homes covered how about your commercial business? No problem. We at Panorama City Carpet Cleaning also have a commercial carpet cleaning service. We can come out to your business or even businesses and clean every carpet in the building. We can do this when the business is closed if you prefer. Do not forget that we can even clean your office furniture or those air ducts. Here are some more services that we will do for you.
* Carpet cleaning
* Tile cleaning
* Marble cleaning
* Stone cleaning
* Upholstery cleaning & maintenance
* Furniture cleaning
* Tile and grout cleaning
* Curtains cleaning
* Rug cleaning
* Oriental rugs cleaning
Carpet Cleaning Panorama City is always friendly and will always give you service with a smile. From stain removal to saving that oriental carpet we are the company for you.
Specialized Cleaning Services
Carpet Cleaning is not the only services that we do. We have some special services that we can also help you out with. Any time the unexpected happens we are the company to call. Check out these special services below that our Panorama City Carpet Cleaning offers for all of our customers.
* Water damage restoration
* Water damage repair
* Air duct cleaning
* Water damage replacement
* Odor removal
Don't hesitate to call our Panorama City Carpet Cleaning service for the best results in the community. We will give you top quality results at the most affordable prices. Do not hesitate in calling us no matter how severe you think the damage might be. You just might be surprised at what we can do for your carpets along with other services.
Did the radiator leak again? We restore carpet water damage and have the equipment and knowhow to do the job right. Our contractors are experienced and our carpet cleaning services will make the difference.
Whenever it comes to cleaning carpets, rugs, upholstery and even tiles, you can always count on us to deliver the best results. If you live in zip code 91402 and need a professional to get rid of difficult stains or even molds, give us a call today and receive the best cleaning service in California.