Contact Us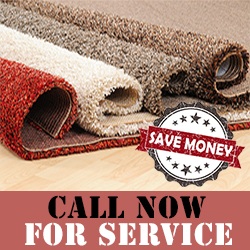 You won't believe how easy it is to make your carpets at home or office look, feel and smell fresh and new! All you need to do is pick up the phone and take advantage of our professional carpet cleaning services! Count on us to remove dirt, stains and even mold. Whether you need deep cleaning right after the pollen season or you simply need to restore the coziness of the living room, we are readily available to help. Our technicians use only advanced tools and the best eco-friendly products to make carpet soft, fresh and bright again. We are equally good at cleaning upholstery, tile and rugs of all types, makes and sizes. Our commitment is to deliver unparalleled results while preserving the natural strength and durability of the items that we clean. Take advantage of the solutions that our company has to offer.
If you want true carpet cleaning services that you can swear by, then look no further than California's experts. Our professionals are always ready and raring to go, prepared to show you just how high the quality of their work can be.
View your options in our website and email us your needs! Carpet Cleaning Panorama City takes care of problems fast and is very thorough with rug cleaning. All cleaners have excellent knowledge of the needs of different carpets and specialize in Persian rugs. We know what products to use and you can be sure that we prefer only green ones.
Don't think it's over when the carpets haven't been cleaned for long! The excellent teams of Carpet Cleaning in California are the best in carpet maintenance. We ensure stain removal and you can be sure that bacteria will disappear. We clean upholstery and sofas, tiles and grout and we excel in every service because we have the experience and equipment. Try out our services today!
Call us now : 818-661-1616
Carpet cleaning business known for reliable technicians